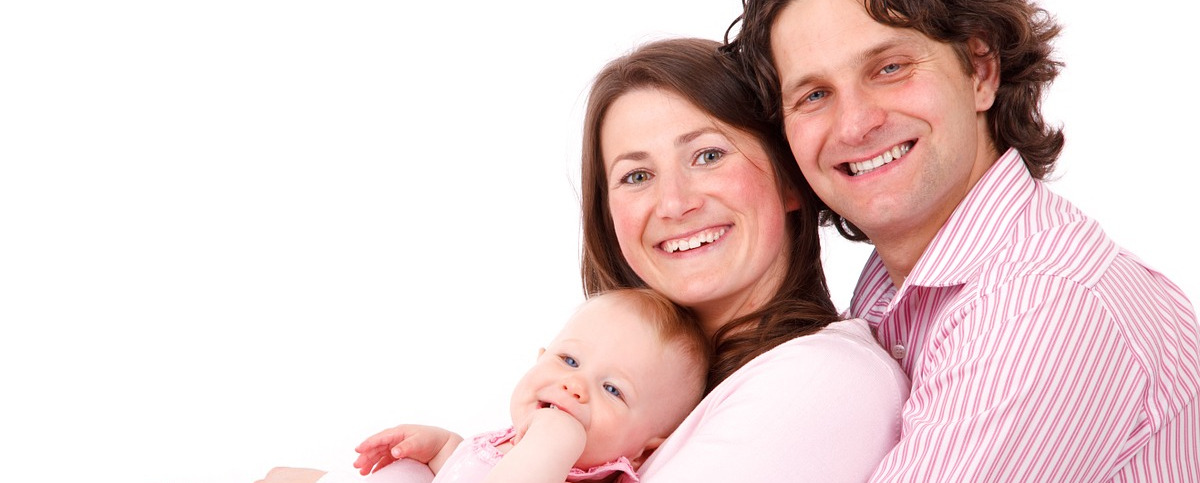 Client Testimonials
Don't take our word for it! Hear from some of our over 50,000 clients served in our 30 years of business.
Want to share your Pro-Tech experience? Contact us today! We'd love to hear from you.
Pro-Tech Carpet and Upholstery has been taking care of our carpet cleaning needs since 1987; not only carpet and upholstery cleaning but flood extraction as well as hard surface, tile and grout cleaning. This is a company that knows how to get the job done promptly and efficiently – we trust them with keys and access to all our properties 100%. We like the fact that all of their supplies are non-toxic and environmentally friendly, their equipment is state of the industry and their staff is polite and efficient. I would have no problem recommending them to any and all property management companies, landlords or home owners.
Nothing like coming home from a nice vacation to find two inches of water on your basement carpet. One phone call to Pro-Tech Carpet and Upholstery and my basement was bone dry and back to normal, within 48 hours. No mould or mildew and everything smelt fantastic. Pro-Tech saved the day and I wouldn't trust anyone else with my carpet or upholstery cleaning needs.
We have been doing business with Pro-Tech Carpet and Upholstery for over 25 years. The fact that their equipment is in top running order and chemicals and supplies are biodegradable and safe for home environments, assures us that new tenants moving into our rental properties will have a clean and sanitized environment. With rental properties one never knows what tenants will leave behind on carpets, and Pro-Tech never fails to satisfy us.
We have finally found a carpet cleaning company that we can trust. Having three teenagers and their friends over all the time, I am never without need of carpet and upholstery cleaning. We called Pro-Tech Carpet and Upholstery up to give them a try and not only did they do an unreal job but they got out stains that previous companies couldn't. They treated us like customers right from the start, really took pride in their work and paid attention to detail. The little things they did, like protection of furniture legs, going right to the edge of the walls to get out the nasty black edges, pre-treatment of stains were all performed at a fair price. Its so nice to at last have a company that I can trust my home.
Unbeatably Clean
Our technicians are trained and experienced carpet cleaning experts. They have gained a reputation for reliability and trust, and strive to bring their A-game, every time! They will listen closely to all your questions, concerns, and cleaning needs to give you exactly what you want at a price you love.


Hours
Mon 8am - 8pm
Tue 8am - 8pm
Wed 8am - 8pm
Thu 8am - 8pm
Fri 8am - 8pm
Sat 8am - 8pm
Sun 8am - 8pm